Home » 2011 » May » 25 » Funeral to release new album
---
7:45 PM
Funeral to release new album
Funeral – To Mourn Is A Virtue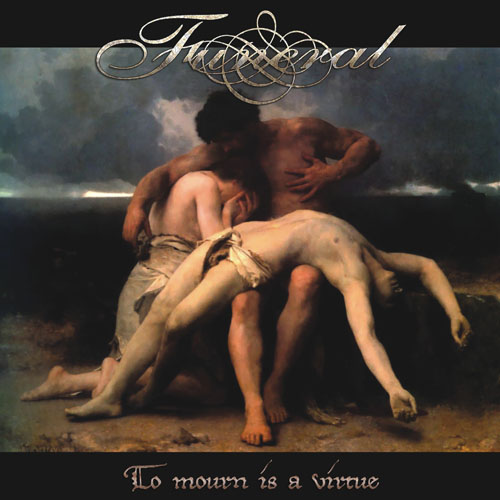 Format: Digibook CD
Release Date: 24.05.2011
Country: Norway
Genre: Cult Doom Metal
Solitude Productions proudly presents the legendary Norwegian band`s album «To Mourn Is A Virtue». This release is the missing link between the classic albums «Tragedies» (1995) and «In Fields Of Pestilent Grief» (2002). This album is based on unreleased demo-recordings ,and contains nine previously unreleased tracks recorded between 1996 and 2004, remastered in 2010, almost 15 years after the moment they were initially recorded in the studio.
«To Mourn Is A Virtue» could become a surprising opening both for fans of the band and those who are interested in the genre. Funeral, regarded as one of the first bands in the funeral doom metal genre, further evolved to a more doom/ death metal approach, now presents a classic doom metal record. About 70 min of previously unheard material.
The CD comes in digibook package limited to 999 copies.
Tracklist:
1. Hunger
2. God?
3. Your Pain Is Mine
4. The Rest…
5. Dancing In A Liquid Veil
6. How Death May Linger
7. Father
8. Blood From The Soil
9. Wrapped All In Woe
Views:
571
|
|
|