Home » 2011 » October » 27 » Hypnotic Dirge Records signed SILENT PATH and EPITIMIA
---
11:42 PM
Hypnotic Dirge Records signed SILENT PATH and EPITIMIA
Hypnotic Dirge Records signs two new bands!! - Epitimia and Silent Path
Hypnotic Dirge Records has signed two new bands onto its artist roster, with both bands planned to have a release in the first half of 2012. The new bands added to the roster are EPITIMIA and SILENT PATH.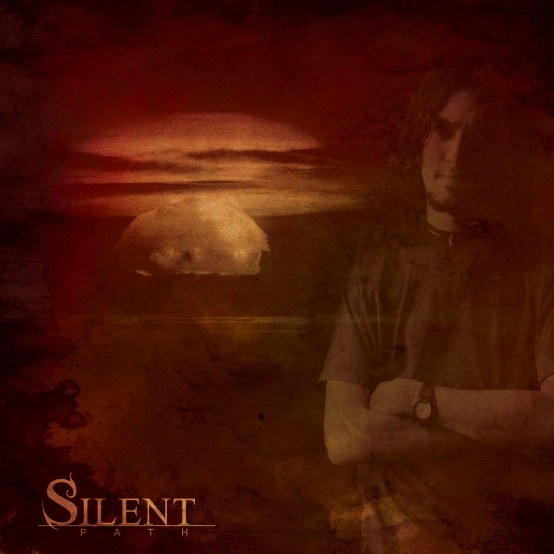 Silent Path
is a one-man funeral doom metal/depressive black metal project from Iran created by Saman Nu. The project's only member is also known as Count de Efrit, the musician behind the project '
Ekove Efrits
' which is already signed to
Hypnotic Dirge Records
. We will be releasing the debut
Silent Path
album '
Mourner Portraits
' within the first half of 2012. In the meantime, you can listen to streaming music from
Silent Path
's upcoming debut album, and read more in-depth about the history of the project on the official
SILENT PATH
PROFILE PAGE
.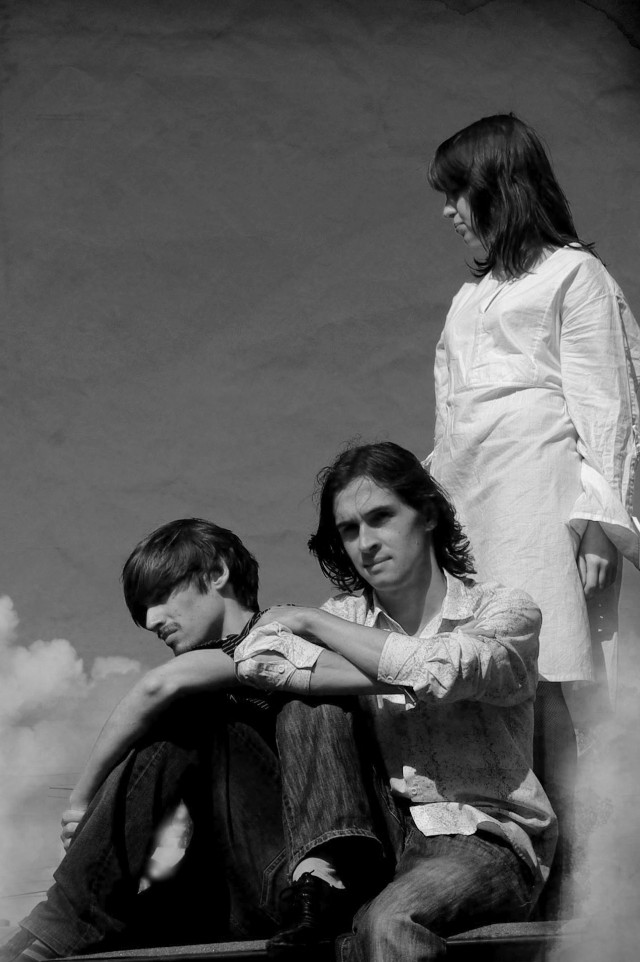 Epitimia
is a black metal/post-rock band from Russia consisting of three members known simply as A., K., and M.
Epitimia
has released two prior full-length albums, as well as two split albums. Their latest album was called '
Four Truths of the Noble Ones
' and was released through
Grailight Productions
in october 2010.
Epitimia
's next album will be called '
Faces of Insanity
' exploring the story of an individual suffering from a mential disease, and will be released through
Hypnotic Dirge Records
in the first half of 2012. For the time-being, check out the
EPITIMIA
PROFILE PAGE
which features streaming audio, band members photos, and a full biography.
Views:
826
|
|
|