Home » 2010 » December » 20 » Hypnotic Dirge Records update
---
9:08 PM
Hypnotic Dirge Records update
Hypnotic Dirge Records Update
- The Foetal Mind and netra albums out now!
- Exiled From Light T-shirts are now available again for a LIMITED re-stock!
- New Neige et Noirceur album added to Distribution!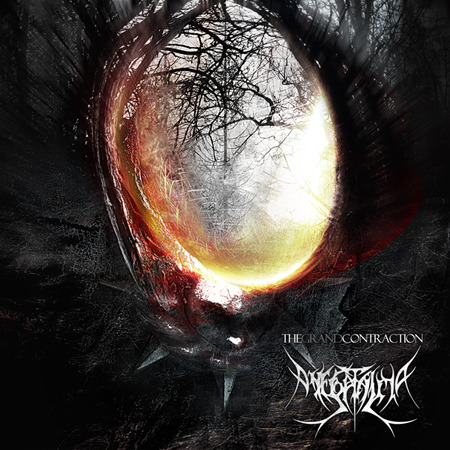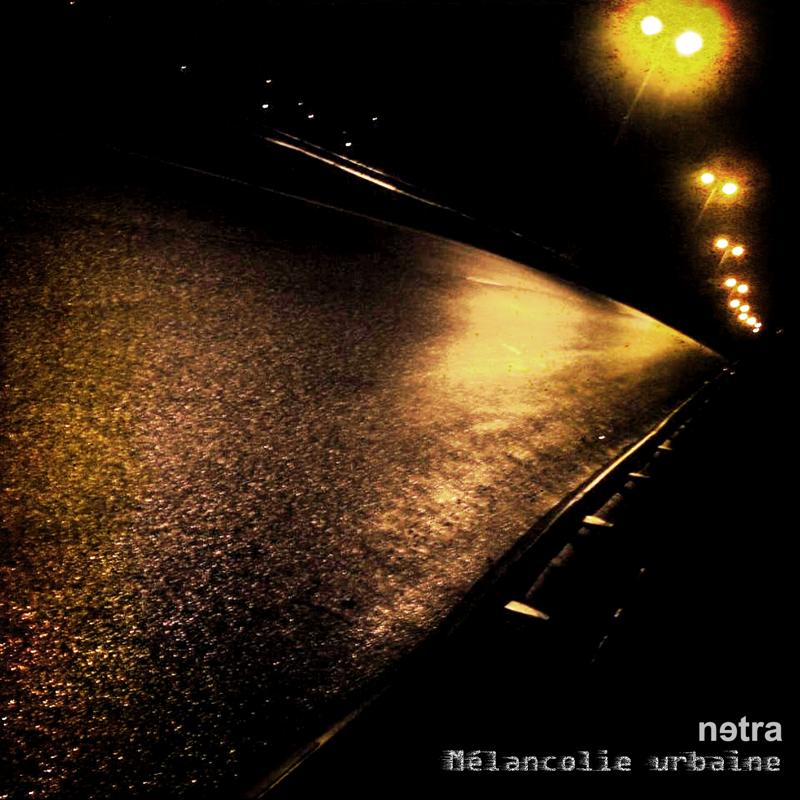 December has proved to be a very busy month for
Hypnotic Dirge Records
and a good way to close out 2010. Two of our biggest releases to date (
The Foetal Mind
, and
netra
) are now officially available as of today! All pre-orders have now been shipped and are headed towards different homes around the world. As well, promotional copies have now shipped so reviews for these two fine releases should start appearing on metal publications in a variety of different countries and languages quite soon. Distribution has also started so soon these albums will be featured on various labels around the world which will also bring us new titles to our distro throughout the early months of 2011. If you have not ordered a copy yet, do so by going to the
RELEASES
section.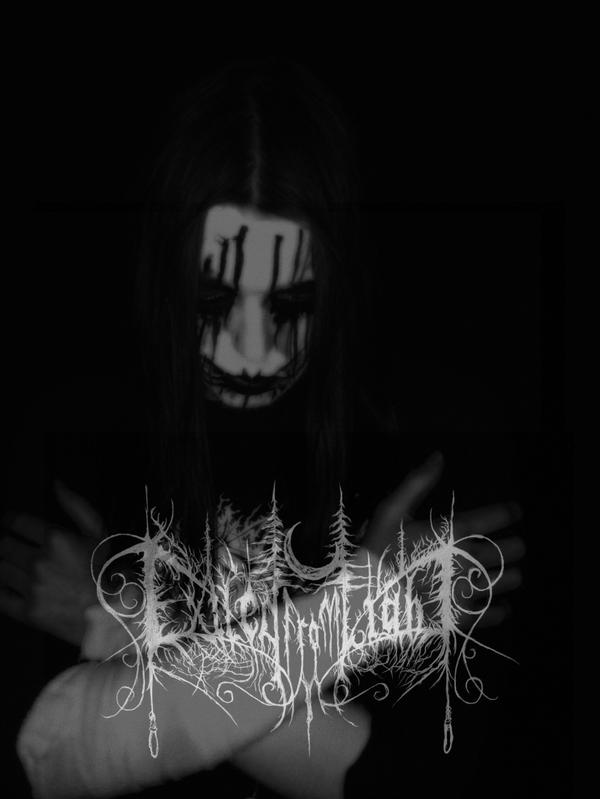 We have also decided to do a very limited re-press of the official Exiled From Light T-Shirts that first became available in July 2009. The T-shirts have been sold out of most sizes since March 2009 and there has still been a demand for them, so I decided to do a limited re-press of only 30 copies! In total, there are 13 Mediums, 13 Larges, and 4 X-Large shirts so if you are interested, order quickly as these are expected to go fast. Please be advised that these shirts will not be shipped until Mid-January 2011 but they are being sold on a first come first serve basis. For who have not bought the latest Exiled From Light 2CD ' There is no beauty left here...', there is also an Exiled From Light available now including the T-Shirt, the 2CD, and 3 copies of the 8X11 Poster.
Further details regarding the shirt and the package deal can be found
HERE
We now have the latest Neige et Noirceur CD 'La Seigneurie de Loups' which was released last month through Sepulchral Productions available for sale in our distro under the catalog number:
HDR - D - 140
Unlike most of our distro titles, we have a pretty large amount of these CD`s - 16 to be exact, so they should remain in stock for a while.
Also for those still looking to complete their Neige et Noirceur collection, we still have the Monarque/Neige et Noirceur split album available in our distro under the catalog number: HDR - D - 123
Click on the
DISTRO
section for more information, and send an email if you have any additional questions.
Views:
531
|
|
|