Home » 2011 » July » 29 » New releases out now on Hypnotic Dirge Records
---
9:16 PM
New releases out now on Hypnotic Dirge Records
Hypnotic Dirge Records News Update - July 29th, 2011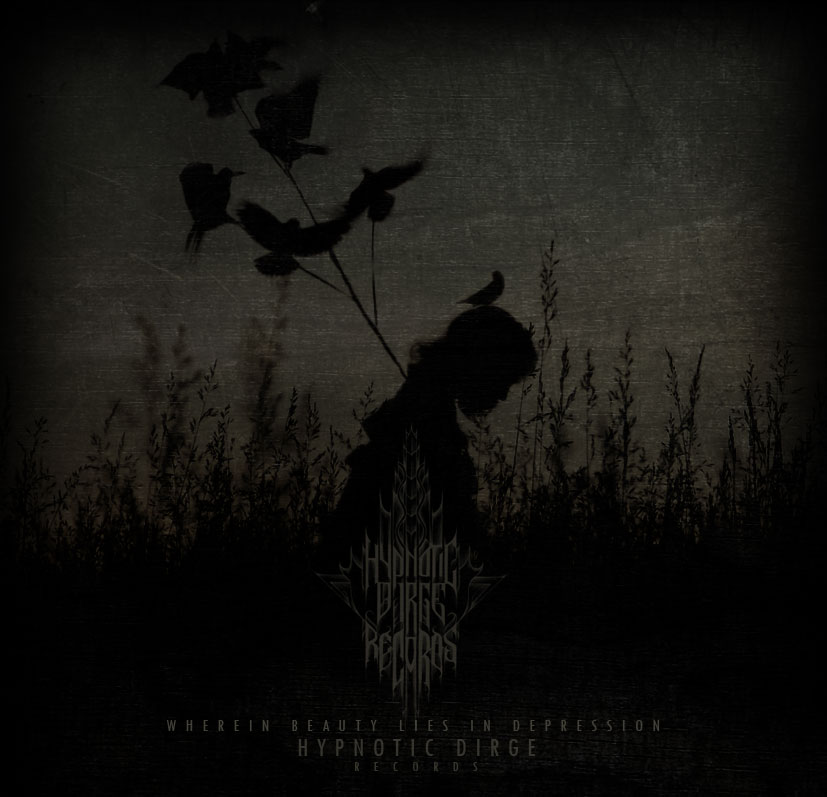 Funeral Fornication, Ekove Efrits, and Ov Hollowness albums are now OFFICIALLY released!
After much preparation, and anticipation, I am pleased to announce that today marks the official release of three brand new Hypnotic Dirge Records releases, which includes some of our most ambitious work to date as far as presentation and packaging is concerned. Musically of course, these three albums rank as some of our best releases yet, providing many different emotions, and encompassing many different sub-genres and styles of black metal. Today also marks the official release date of the Funeral Fornication T-Shirt, and signed poster.
All of these new albums can be ordered by going to the
RELEASES
section of the website, and clicking on the album you would like to order, or read more about. If you have not yet listened to these projects, and songs from these albums, you can do so by going to the
ROSTER
section of the website, and clicking on a band profile.
Views:
778
|
|
|