Home » 2011 » September » 27 » TAAKE released new video
---
8:48 PM
TAAKE released new video
NEW MUSIC VIDEO FROM NORWEGIAN BLACK METALLERS TAAKE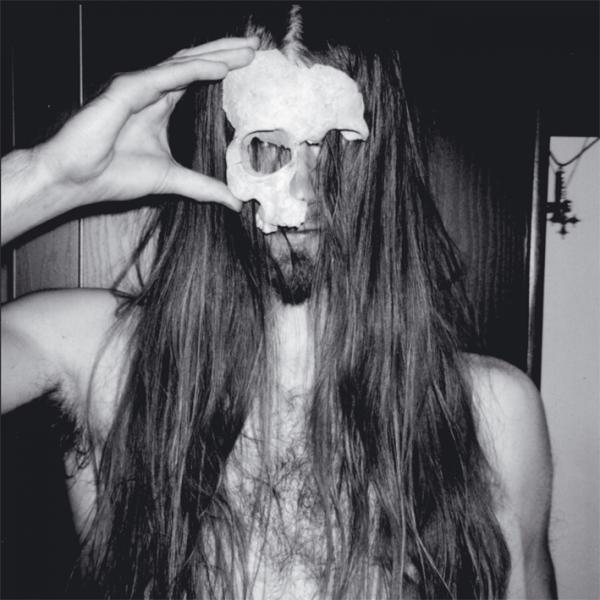 With the MCD "
Kveld
" released in April as a taster for the band's fifth full-length album "
Noregs Vaapen
", and with the album itself hitting the streets on
DARK ESSENCE RECORDS
on the 20th September in Europe, and a release date set for the 1st November in the USA,
TAAKE
has today released a music video for a track from the album. Directed by Torgeir Ness Sundli, the video, for song "
Nordbundet
", is a mix of live footage of the band interspersed with scenes of the countryside around
TAAKE
's home town of Bergen, which have been filmed by founder and front man Hoest, who also produced the video. Audio production is by Bjornar E. Nilsen and the video debuts today on the website of the Norwegian
Radio Station Pyro
.
"Noregs Vaapen" was a much anticipated release from the band that is now seen as one of the leaders of the Norwegian Black Metal scene. Whilst never losing TAAKE's traditional sound and atmosphere with its icy riffs, its melodies redolent of Norway's history, and distinctive vocals, Hoest has not hesitated to add a few twists that have taken everyone by surprise and kept the music fresh and original, including the use of the banjo on one track. The addition of guest appearances by some of Black Metal's elite including Nocturno Culto (DARKTHRONE), Attila Csihar (MAYHEM), Demonaz (IMMORTAL) and Skagg (GAAHLSKAGG, DEATHCULT) as well as producer and VULTURE INDUSTRIES front man Bjørnar E. Nilsen have added a further dimension to "Noregs Vaapen".
TAAKE will celebrate the release of the album with a special live set at Det Akademiske Kvarter in Bergen on the 30th September, and will then head out for a European tour in October with fellow Bergen Blackened Metallers BYFROST and the UK's DONN THE PHILOSOPHY. Tour itinerary, including newly confirmed dates as follows:
October
14 – The Rock, Copenhagen (DK)
15 – Die Werkstatt, Koln (DE)
16 – Baroeg, Rotterdam (NL)
17 – Gloppe, Leeuwarden (NL)
18 – Biebob, Vosselaar (BE)
19 – Underworld, London (UK)
20 – Glazart, Paris (FR)
21 – Club 45, Zug (CH)
22 – Hellraiser, Leipzig (DE)
23 – Melodka, Brno (CZ)
Views:
682
|
|
|